Why Wibman Creations
1. Behaving ethically, safely and honestly
2. Accountability and Customer-Centric
3. Take challenges and exceed expectations
We trust that each client has an interesting prerequisite and we drives to contribute towards the conveyance of quality driven solutions.
Wibman Creation Inc utilizes most recent and high-quality techniques to bring outright skill and fabulousness in our services.
So as to get an edge over the competition, we create innovative designs and convey best of the solutions to our customers.
Our Services
We offer a mixed bag of ERP solutions that help organizations computerize an extensive variety of parts, design, execution and participation as per their novel business prerequisites.
Our Domain Management Services unites all our area service such as Domain Registrations, Domain Renewals, Domain registration updates & corrections, Domain expiry & resale and DNS updates.
Wibman is one of the best mobile app development organization which Android, iPhone, iPad and Windows app services. Our developers are imaginative which fulfill your individual requests.
Our Portfolio
We make outstanding website with creative code and responsive design. For more detail view our work.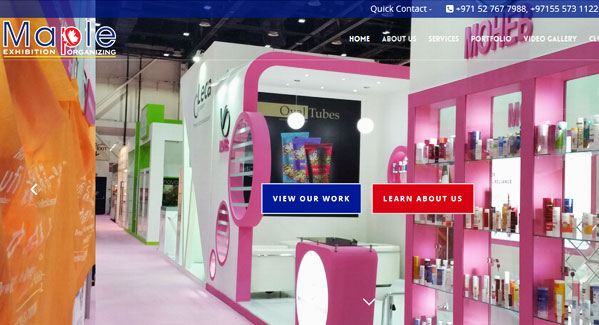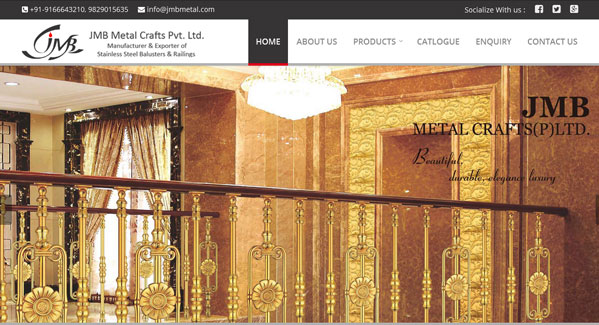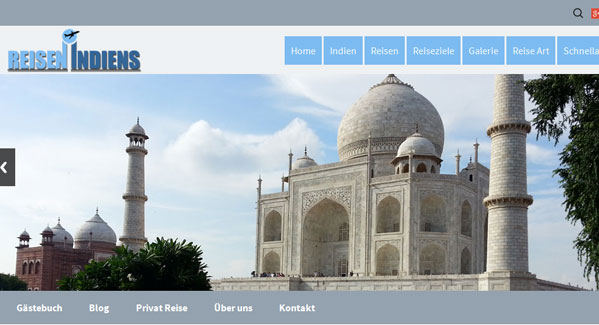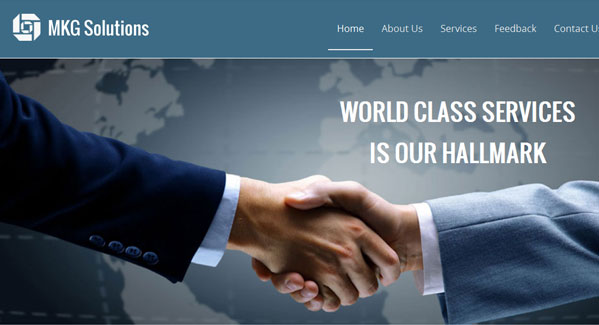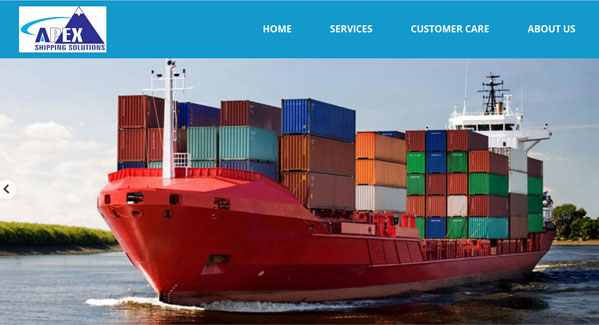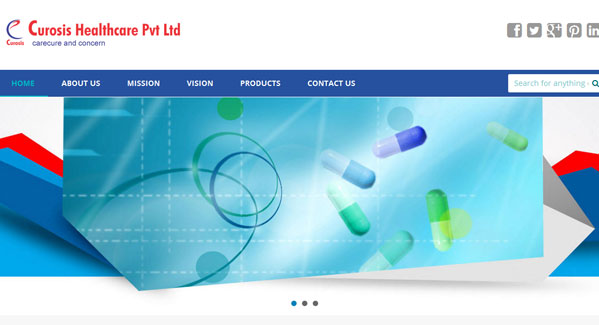 WHAT PEOPLE ARE SAYING
Progress is the product of human agency. Things get better because we make them better. Things go wrong when we get too comfortable, when we fail to take risks or seize opportunities.